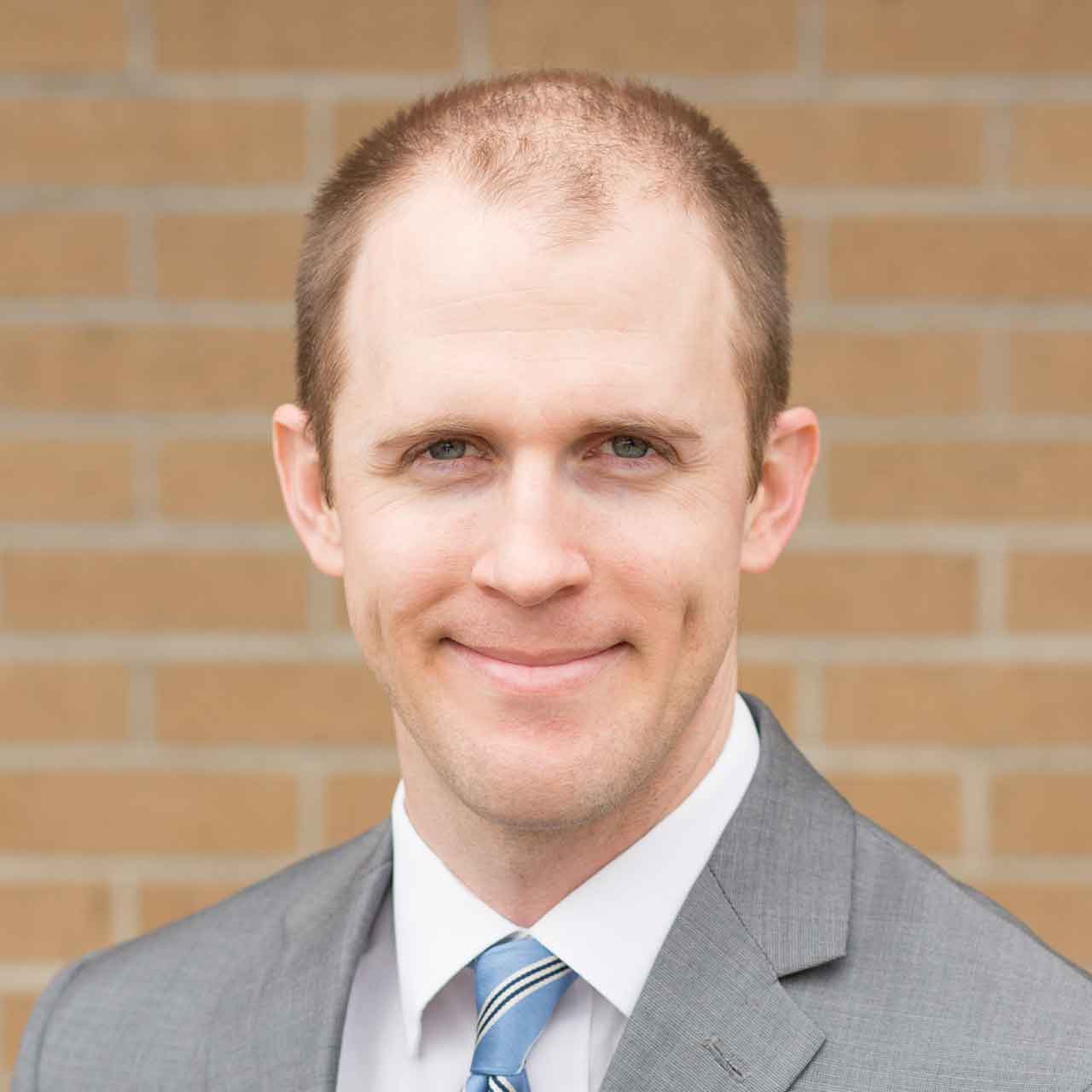 James J. Grysko, CPA - Partner, Director of Ascend Dental CPA Group
James (Jimmy) joined our firm in 2020 as a Senior Tax Accountant. He is responsible for tax services including tax planning, tax research, tax compliance and special projects. Jimmy's key expertise includes corporate tax compliance for tax-exempt entities, medium to large corporations and corporate consolidations.
Prior to joining Swindell, Bohn, Durden and Phillips, Jimmy was a Tax Manager for the PGA Tour handling corporate and non-profit tax compliance and planning. He also has experience in public accounting.
Jimmy attended Florida State University, earning a Bachelor of Science degree in accounting. He is a Certified Public Accountant licensed in Florida and California. Jimmy is also a member of the American Institute of Certified Public Accountants and Florida Institute of Certified Public Accountants.
Outside of the office, Jimmy enjoys spending time with his family and playing golf.
Contact James: jgrysko@beachcpafirm.com